LIFE & LEADERSHIP STUDIOS

Make Sense of your Life and Leadership from the Inside Out...

Through Professional Coaching, Counselling, Mentoring and Training.
Sensez Studios is a joint venture of Peter & Michelle Skurray.
Together they're creating the difference in mentoring today.
Peter specialises in mentoring leaders to create the difference that makes the difference, in leadership and relationships.

Michelle specialises in assisting women in transition and change in their life as they create a healthy mind, body and business.

Click the photo links below for more about what Peter or Michelle can provide for you:

OR Click the Ask Us button here to make an enquiry, or to request a free consultation with Peter or Michelle to consider coaching.
Next workshop by Michelle:

A Writing Station for Morning Pages (at our Norwood Studio Wed Nov 1 @ 7:30am-8:30am)
tickets and info here: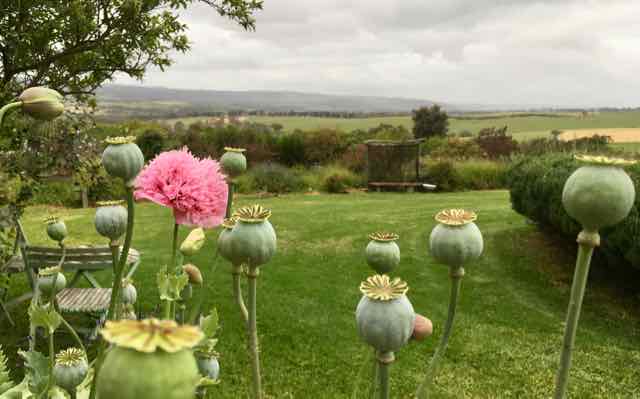 A Spring Walk : in the beautiful grounds of Pear Tree Hollow
05 Nov 2017 2:00pm
Pear Tree Hollow
157 Nosworthy Road, Inman Valley South Australia 5203
A Spring Walk in the beautiful grounds at Pear Tree Hollow. Make time to rejuvenate your soul. This afternoon will include a workshop on Garden Mindfulness and afternoon tea. The event runs from 2pm to 5pm. Make sure you wear your walking shoes. Bookings essential.
"We consider that every sense of your wellbeing is important: mentally, emotionally, physically, spiritually, relationally and socially. How you make sense of your life, as well as what you sense about your relationships and the world around you, is a necessary life and leadership skill that can be learnt."
One of the strengths of Peter & Michelle's work is their ability to offer a spectrum of assistance for people, with counselling for healing, and coaching for change and transformation. While a unique dimension offered to couples for marriage and relationship counselling /coaching is the option for both Michelle and Peter to work together in sessions with a couple, giving a flexible approach and extra insight and support.
Michelle and Peter have been providing professional counselling and coaching services from professional rooms in Norwood and also Morphett Vale for some years now, and they are both registered practitioners with PACFA (Psychotherapy and Counselling Federation of Australia) and ARCAP (Australian Register of Counsellors and Psychotherapists) and are qualified life & leadership coaches. Their specialist training and experience, and personal growth, has resulted in an integrated approach to psychotherapy and coaching that is mindful of what approaches will best suit your need and request.