Shopping Cart
Your Cart is Empty
There was an error with PayPal
Click here to try again
Thank you for your business!
You should be receiving an order confirmation from Paypal shortly.
Exit Shopping Cart
Transform Your Life & Leadership From The Inside Out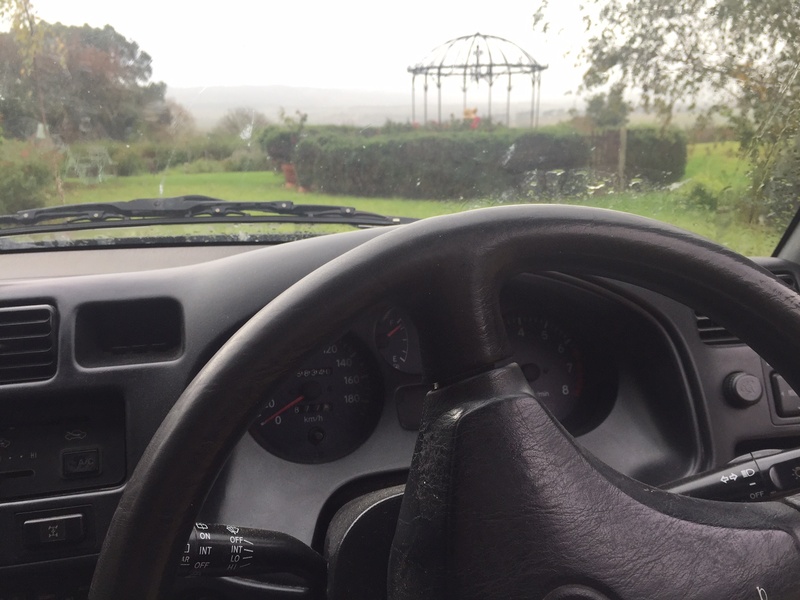 Here's a simple statement with profound implications.
The problem is the problem.
Instead of seeing the other person or your personal circumstances as the problem, try distancing the problem away from yourself and others to a place on its own, with an identity of its own. ...
Read Full Post »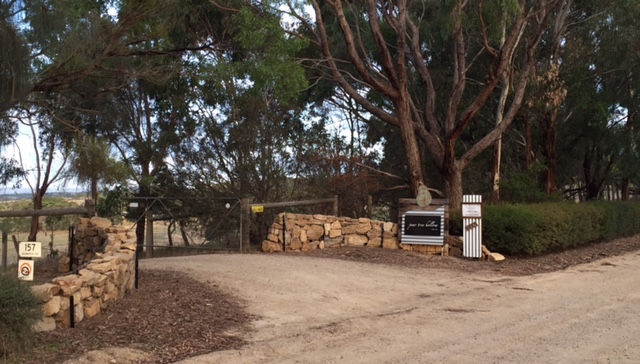 Ever wondered what it would be like to start something new again?
We've recently moved home and expanded our business interests, by purchasing a property with homestead and cottage bed & breakfast at Inman Valley South Australia. (check it out at www.peartreehollow.com.au if you li...
Read Full Post »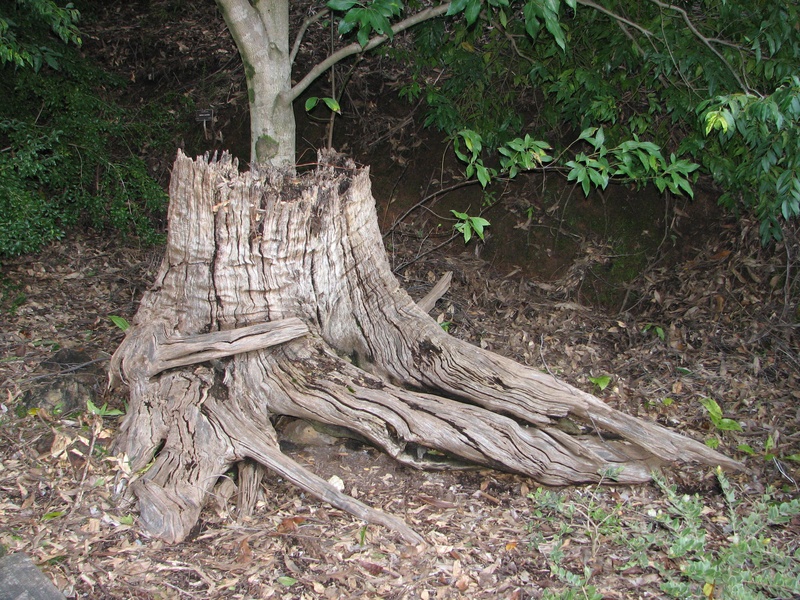 'Change always represents the death of an old self and the birth of a new one that is vulnerable and in need of nurturing'.  This quote is written by Julia Cameron, a creative writer who has been a true inspiration in my life. 
Change, whether it be in a negative or positive f...
Read Full Post »
/