Shopping Cart
Your Cart is Empty
There was an error with PayPal
Click here to try again
Thank you for your business!
You should be receiving an order confirmation from Paypal shortly.
Exit Shopping Cart
Transform Your Life & Leadership From The Inside Out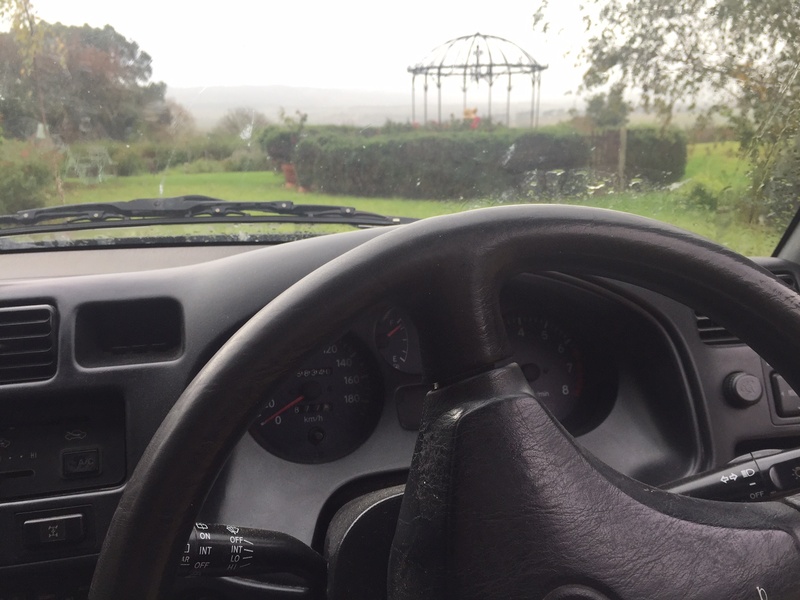 Here's a simple statement with profound implications.
The problem is the problem.
Instead of seeing the other person or your personal circumstances as the problem, try distancing the problem away from yourself and others to a place on its own, with an identity of its own. Here's how it can benefit you.
Living now at Pear Tree Hollow in the hills of the Fleurieu Peninsula, I commute to and from my city office for an hour each way. Driving home through the initial city traffic, I often feel the problems of that day within me and close around me. As I reflect and replay the day's stresses, I've discovered it's not a good time to phone my wife as you can guess what my mood is generally going to be like! Then as I enter the expressway the flow speeds up and the distance from the office increases. The music gets louder, and the Adelaide Hills come into fuller view. Exiting the expressway and now with an uninterrupted view of the hills and horizon, I imagine the problem as baggage that I virtually release to the roadside, and head into the curves and undulating road ahead. It's now I'm in a better space to call Michelle, with a refreshed focus on what I enjoy around me, within me and with Michelle. It's a life skill I must practice, but worth it, for me and us.
Create space between the problem and you, physically or virtually, and notice the difference. Try it on your journey home this week, or give yourself the experience on your own journey to stay at our refreshing country retreat 'Pear Tree Hollow' sometime (www.peartreehollow.com.au).
To life & courage,
Peter
Categories: None
/